FIND US
R2 Bridgeway Powerplant Mall, Makati City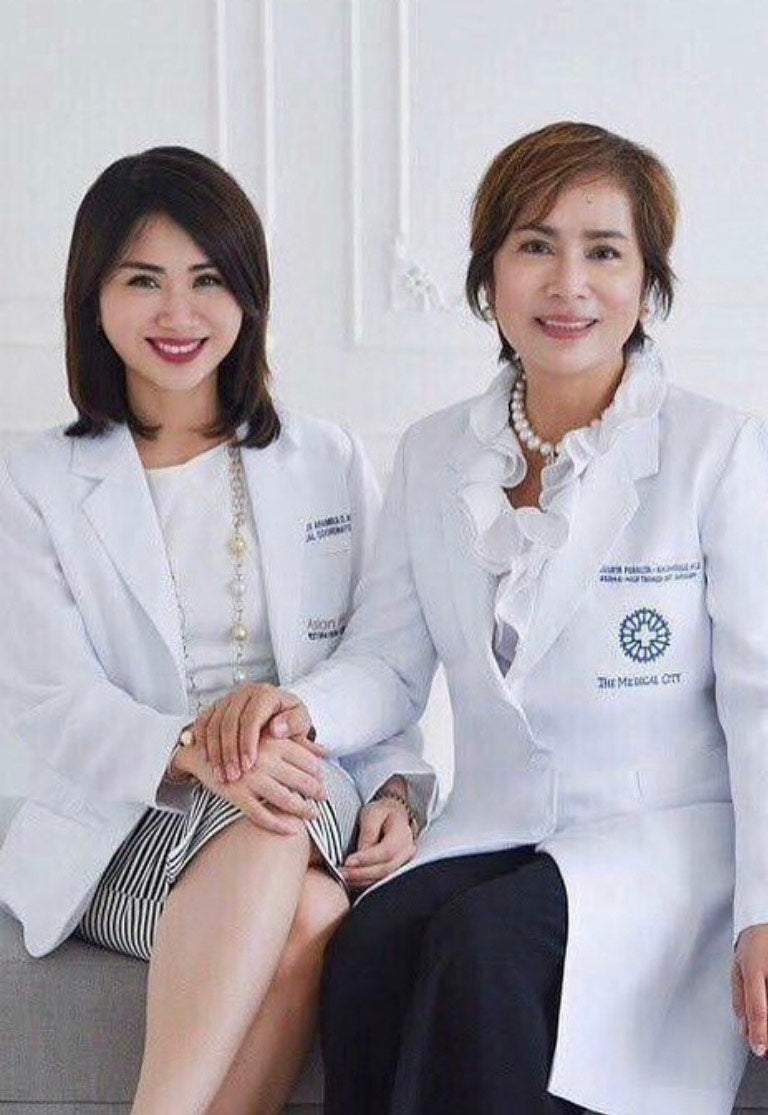 A Mother's Touch
Raised by a mother who is a dermatologist, I always knew the value of good skincare. She would always tell me to stay away from products that contain harmful ingredients from the chemicals used to add fragrances and coloring. Unsatisfied with what was available commercially, she had the idea of creating her own soap for our use at home. What she came up with did not only do the consistent job of cleansing without irritation but also left our skin feeling and looking healthy over the years. Mothers do know best.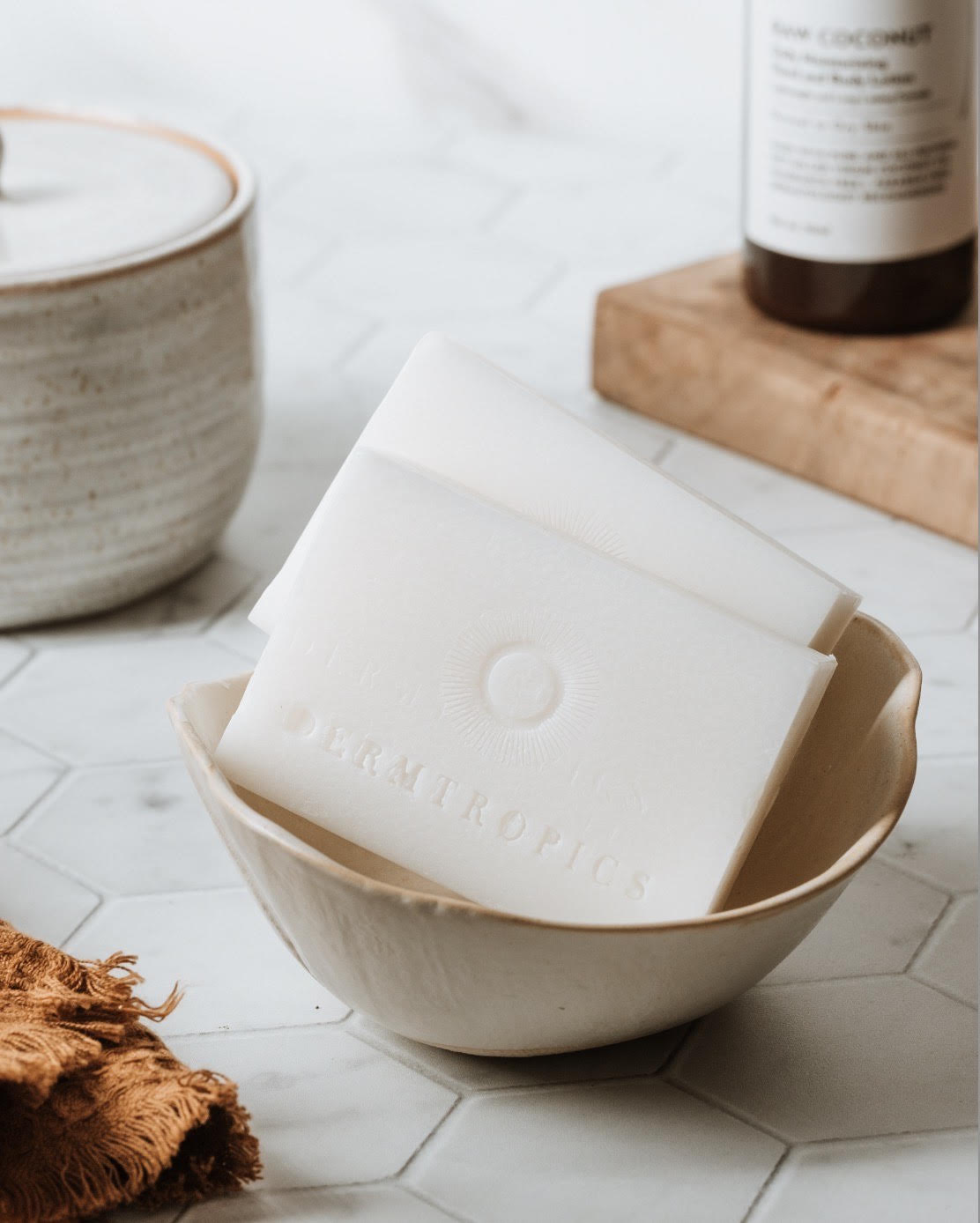 This same soap would end up in the hands of my mother's patients, some of them seeking a remedy for different skin problems such as severe dryness and hyper sensitivity. Many would come back to ask for it again and again claiming how it did wonders for their skin. At her clinic where I used to work, I would listen with pride to grateful testimonies about this simple, unscented soap born out of her expertise and resourcefulness. I wondered as a skincare professional what the secret ingredient was. What made this soap so effective?

""It's the virgin coconut oil, Margaux."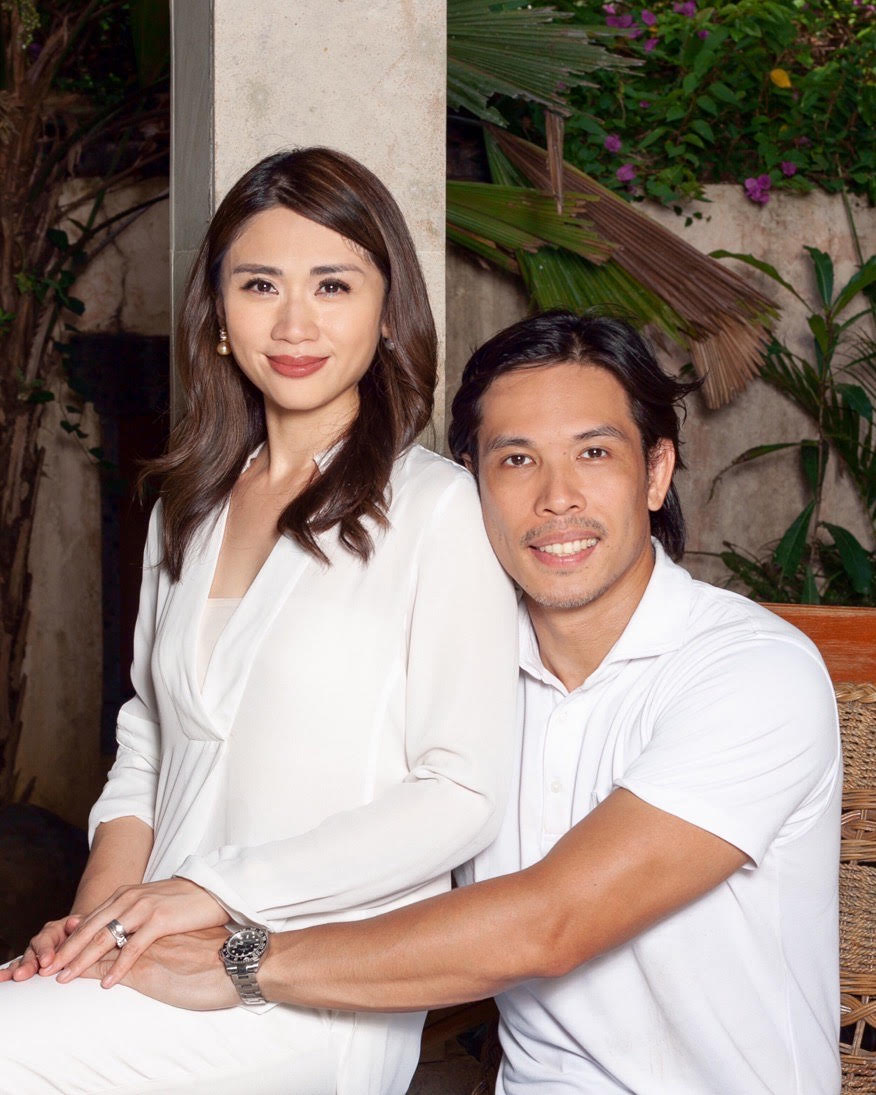 Since this discovery, i started my own research on this oil sourced from Philippine coconuts which are the best in the world. I have since found out so much about its health and beauty benefits.

Taking inspiration from my family's skin care secret and the wonder-working power of coconut oil, I have developed Dermtropics with the help of my husband, Miko Lucena. In these products, we believe that we have the simplest and purest natural remedies that deliver the best results.
We are now ready to share it with the rest of the world.

Margaux Arambulo-Lucena
Founder and CEO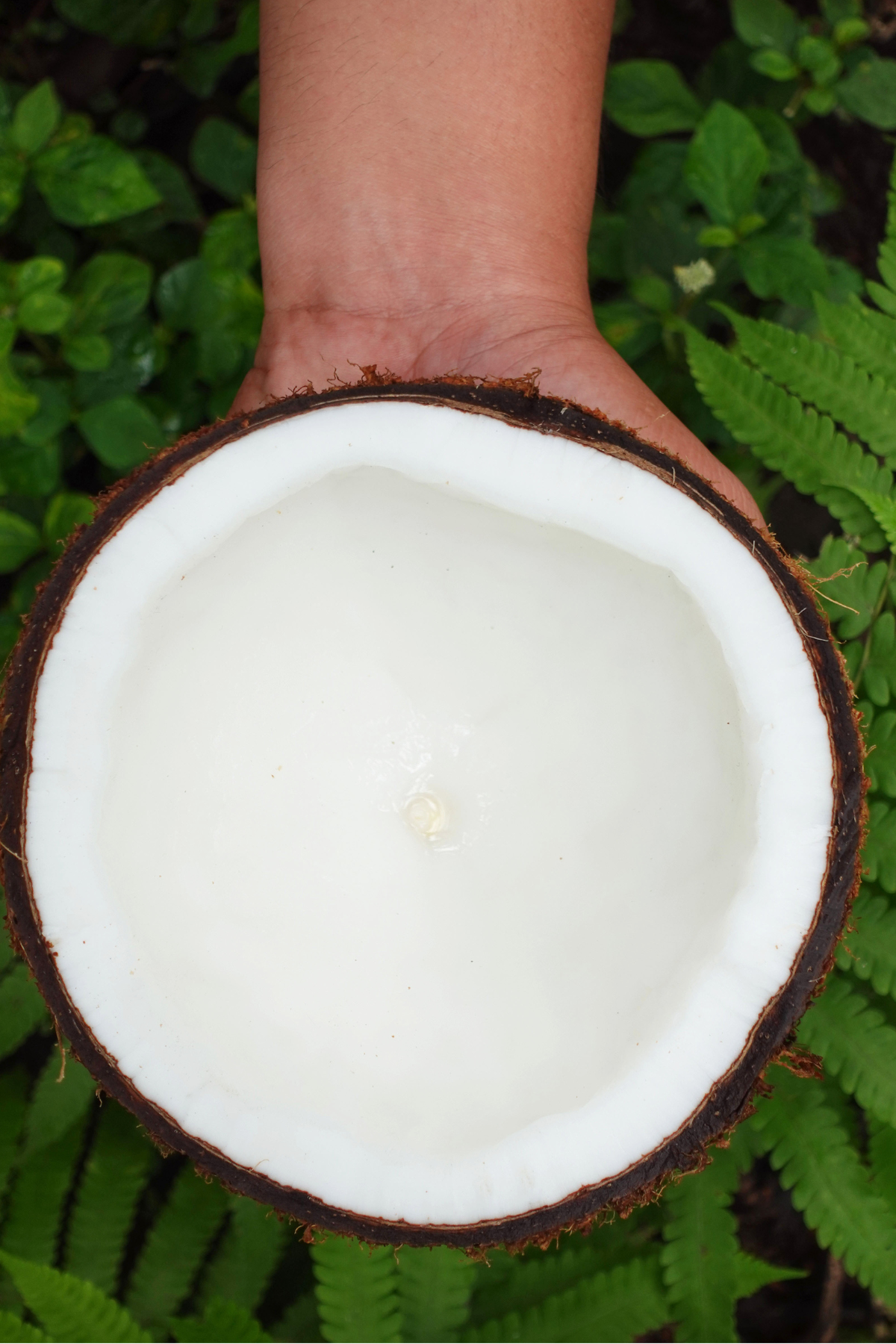 Wet-Milled Virgin Coconut Oil: Pure, Sustainable, Free of Harsh Chemicals
Our main ingredient is one found right in our national backyard, that tree of life, the "cocos nucifera" of the Philippine variety. True to our elders' healing power and backed by modern science, it is the coconut, sourced from the mineral rich, volcanic soil of our archipelago, that is our not-so-secret ingredient. But how do we differ from other skin care products/companies that equally tout the wonders of coconut?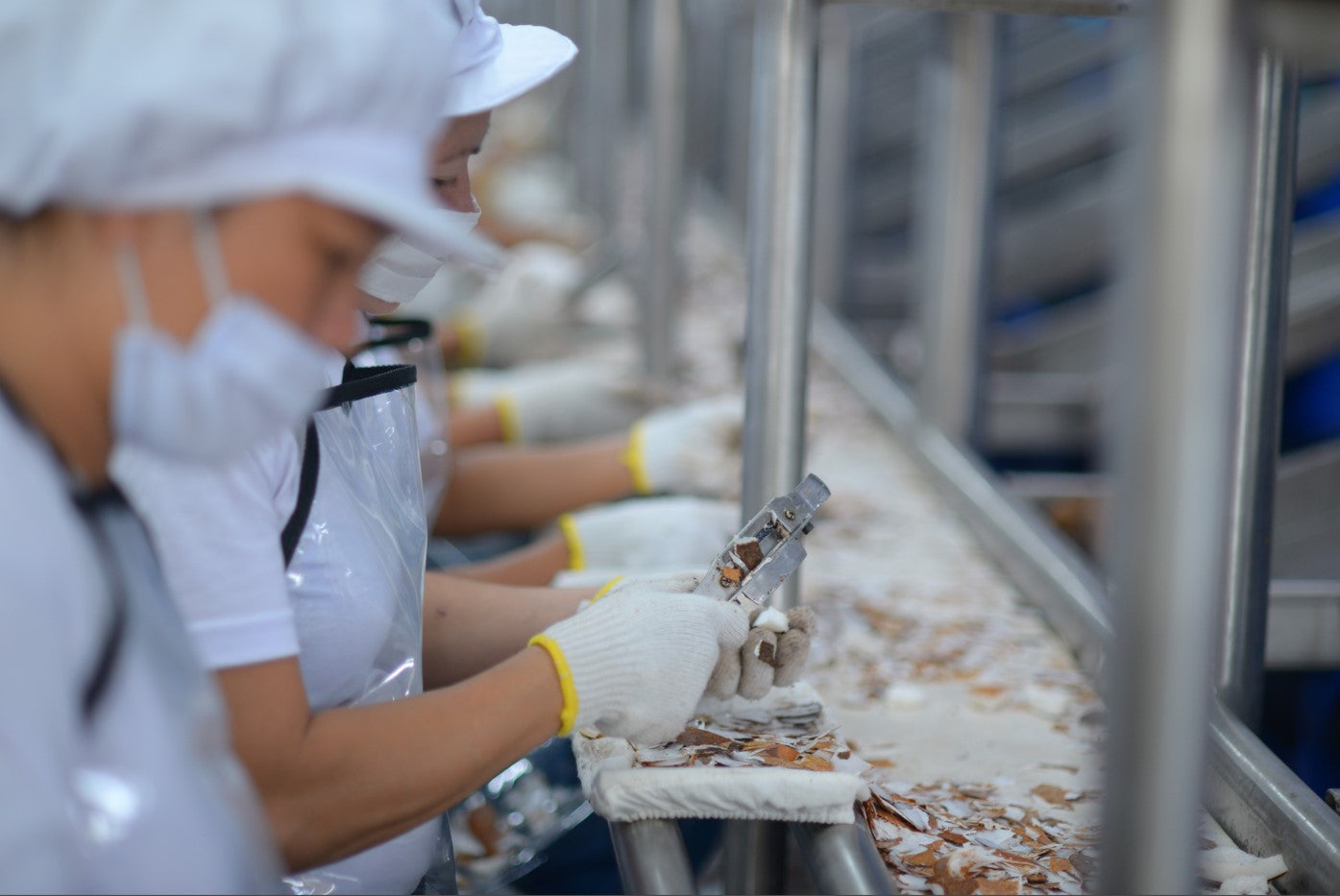 Dermtropics has found the way to extract its pure goodness with the process of wet milling. With this environmentally friendly technology, we are able to preserve the natural anti-oxidants and aroma of the oil, making it free from chemicals that may harm the skin. The result is virgin coconut oil, at its purest, as nature intended.

In our products you may experience the benefits of organic wet-milling virgin coconut oil has to offer for your hair and skin. Formulated with other plant-based ingredients, free from harsh chemicals that is also suitable for the most sensitive skin.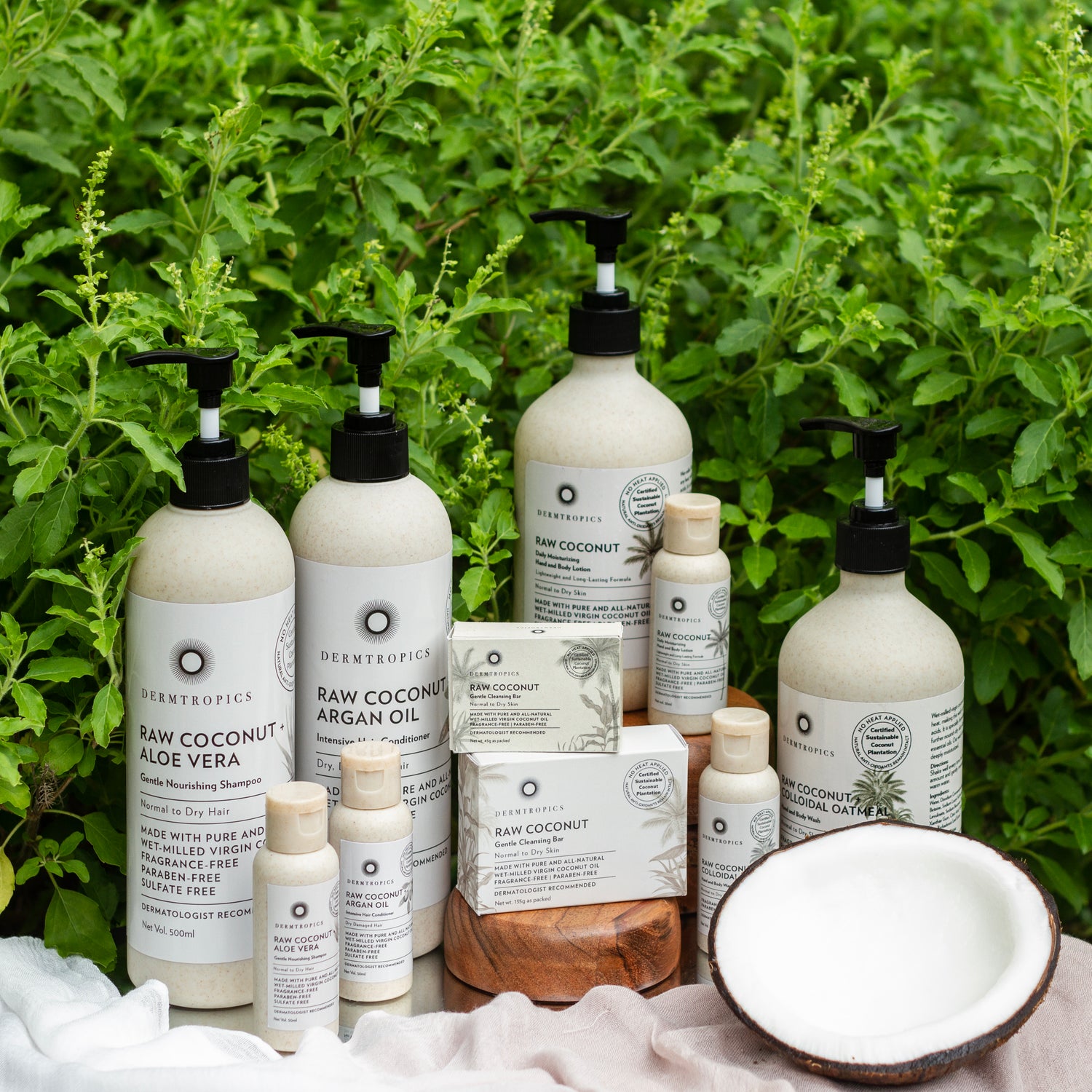 Green Beauty: Dermtropics in Promoting Sustainability
Dermtropics promotes Green Beauty. Our mission is to provide real and transformative results for your skin, while doing our part to reduce the waste impact on our planet. We believe that efforts toward having healthy and beautiful skin should never compromise our Planet's well-being, and that it is highly achieveable through sustainable practices.

We take pride in our eco-friendly approach, from the ingredients we use to the packaging we choose. Our formulas and ingredients are free from harsh chemicals that can be harmful to humans and the environment.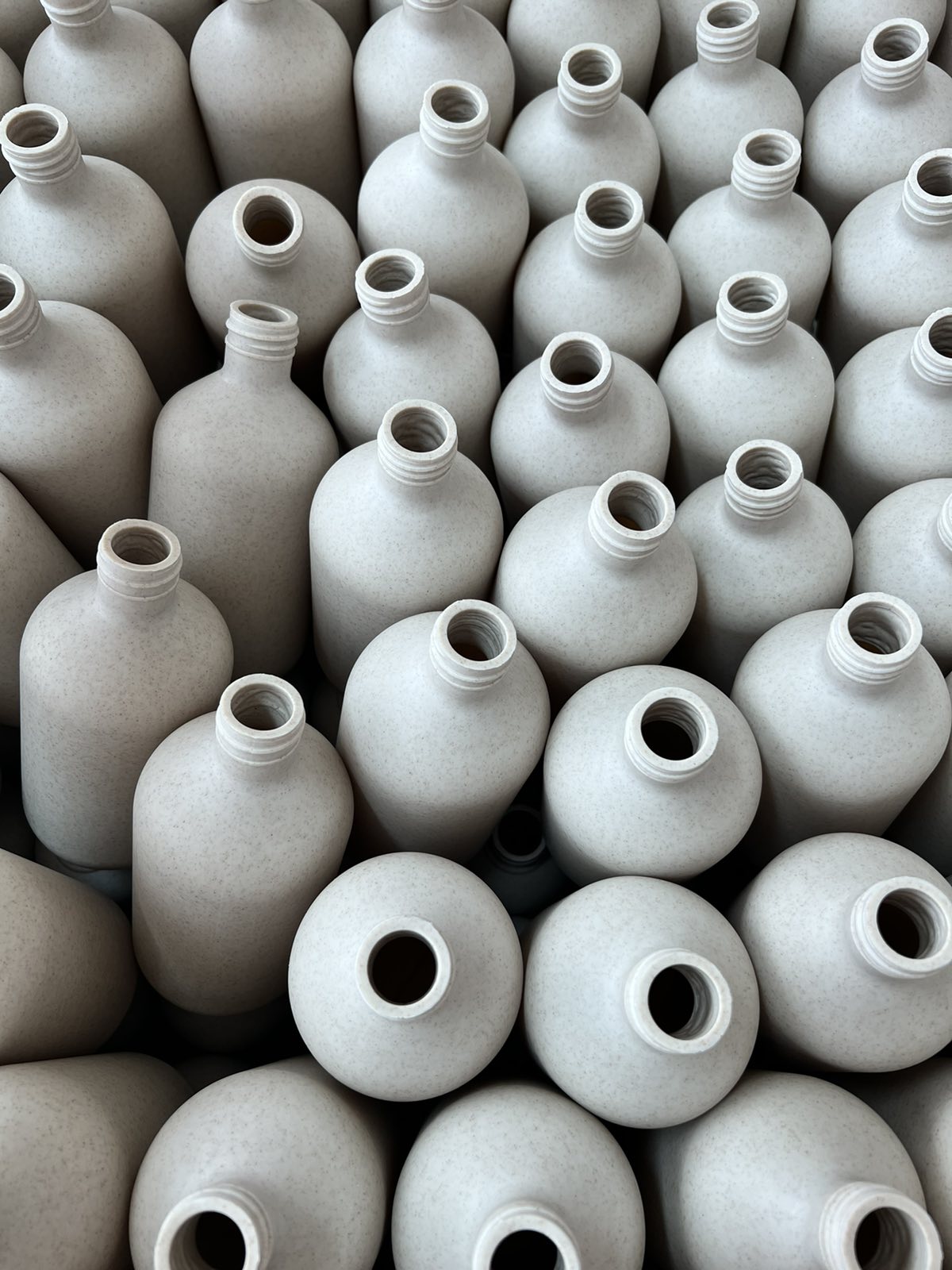 We have transitioned to biodegradable packaging, by using bottles made out of 40% wheat straw material and polymer resins. We aim to lessen waste and lower our carbon footprint by providing bigger packaging sizes. We also have our refill pouches to avoid single-use bottles, and save up to 70% plastic usage.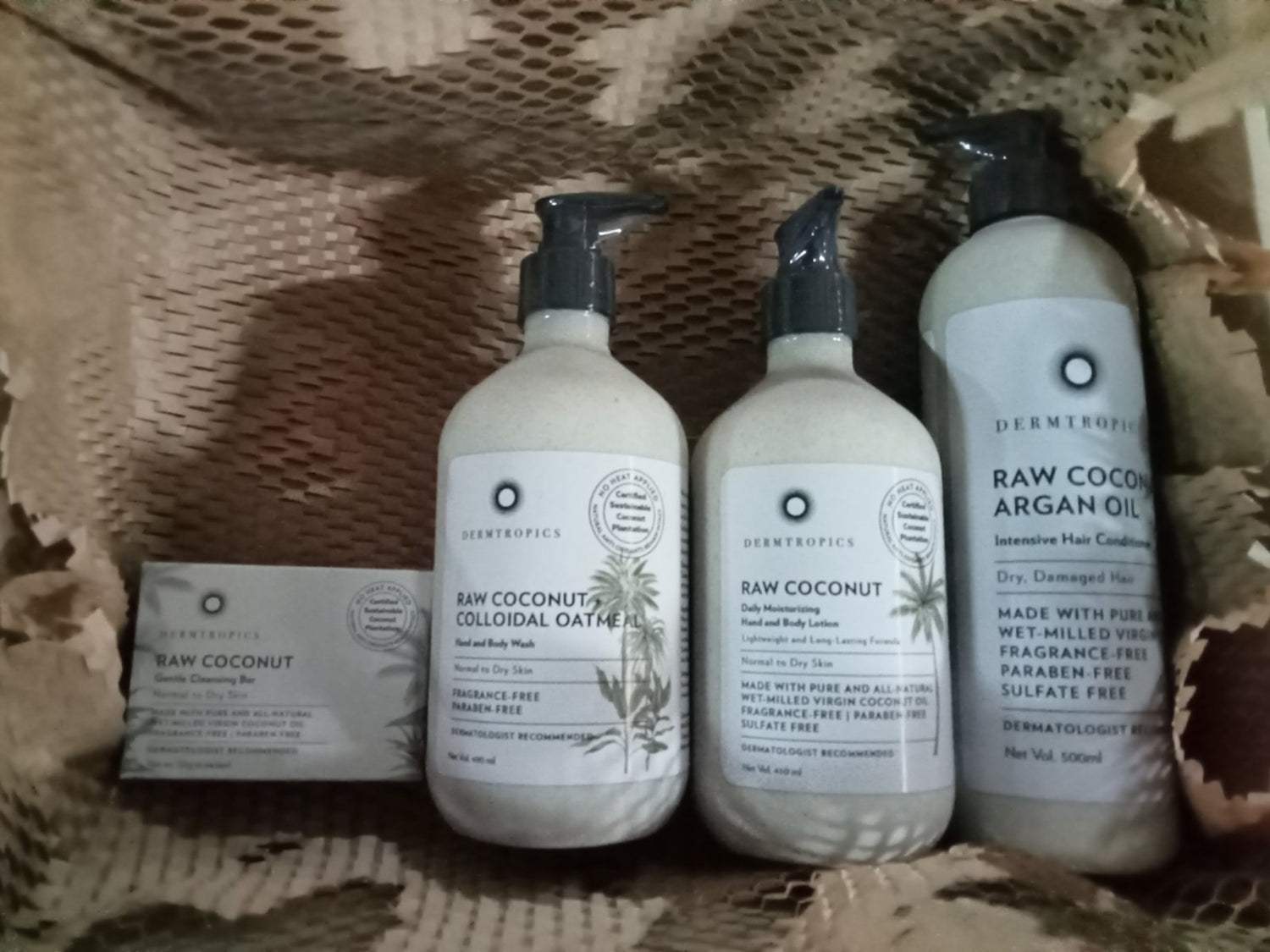 Plastic-free deliveries are made possible through our website. To secure your orders, we use compostable mailers made out of cassava material and honeycomb wrap.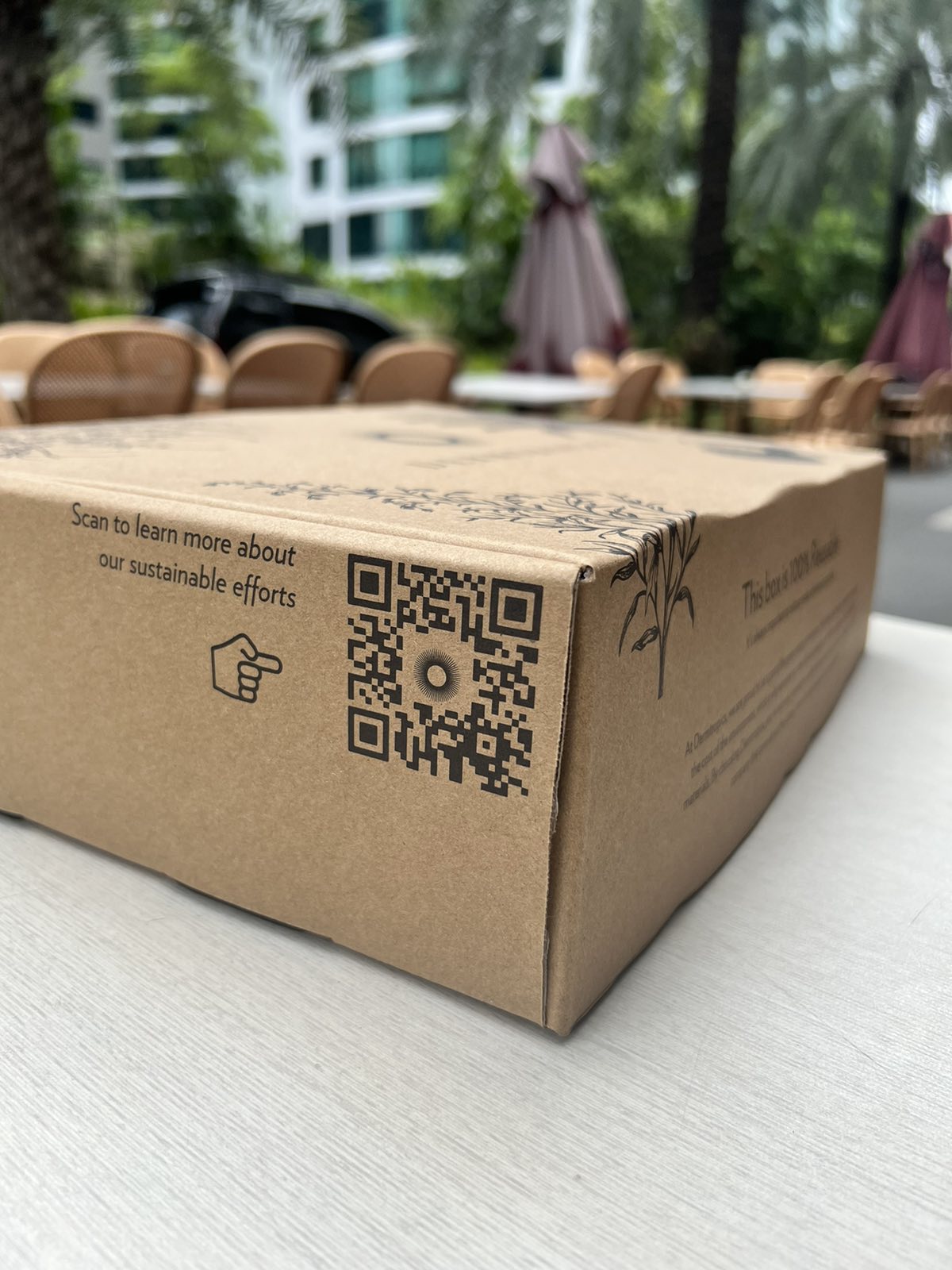 A QR code is available on the delivery box itself, for our brand and product information. We hope to optimize paper consumption by eliminating brochures.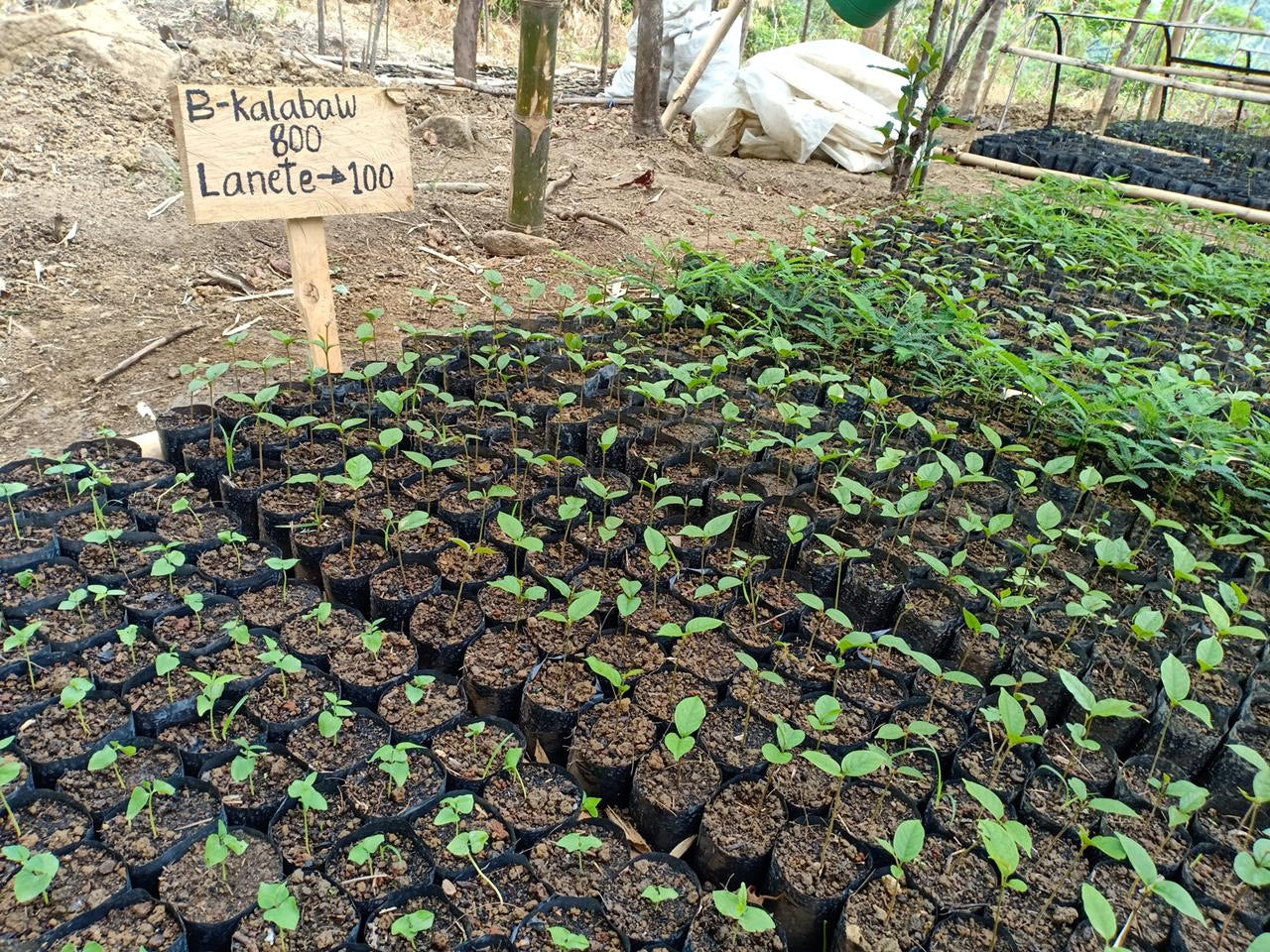 It's not too late to still plant trees to offset carbon emissions to help the planet heal, and we do this by partnering with organizations that truly prioritize the environment. Lastly, we highly encourage recycling by accepting the return of empty bottles of our products.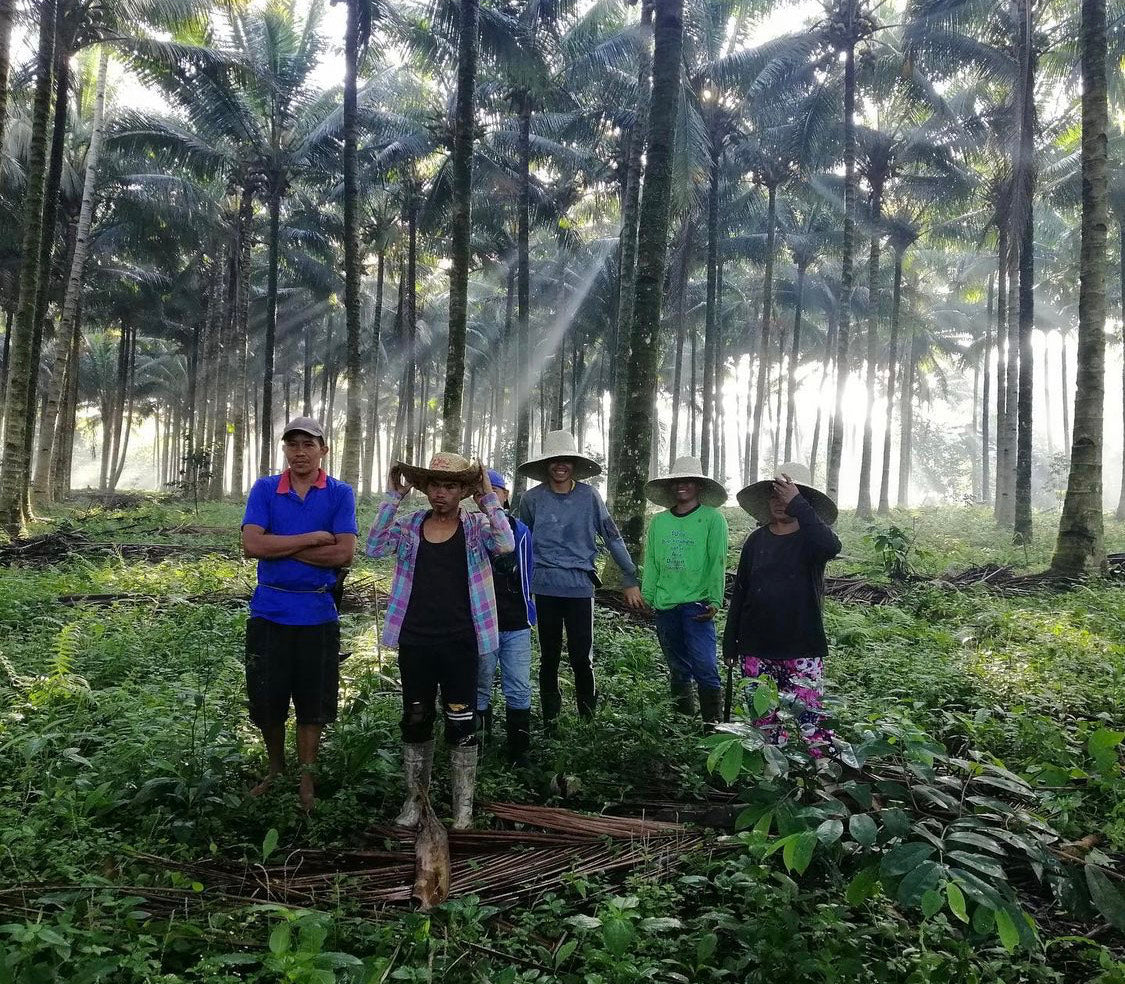 Through these efforts, we hope to exemplify what green beauty is by making a positive impact on the planet.

We believe that in order to truly take care of ourselves, we have to care about our environment too. Our planet provides abundance and resources, but only if we prioritize taking care of it. We at Dermtropics aspire to provide beauty, health, sustainability, and awareness. And we highly encourage you to join our community and make #GreenBeauty a reality.